When talking about pleasing A woman it's a difficult task to do but when we have the necessary knowledge as Christians it wouldn't be much of a problem for us. Solomon with all his knowledge and wisdom still couldn't figure it out but left some word of wisdom for us to help us please our Woman as a bible-believing Christian.
Proverbs 24:3-4 GOOD NEWS TRANSLATION (GNT)
3

Homes are built on the foundation of wisdom and understanding.

4 Where there is knowledge, the rooms are furnished with valuable, beautiful things.
This is a statement made by Solomon over 2000yrs ago he never made mention of love or sex to keep your woman happy but he advises we always make use of Wisdom and knowledge always; below are some of the best ways to please your woman as a Christian Leader.
1. Surprise Her with A Gift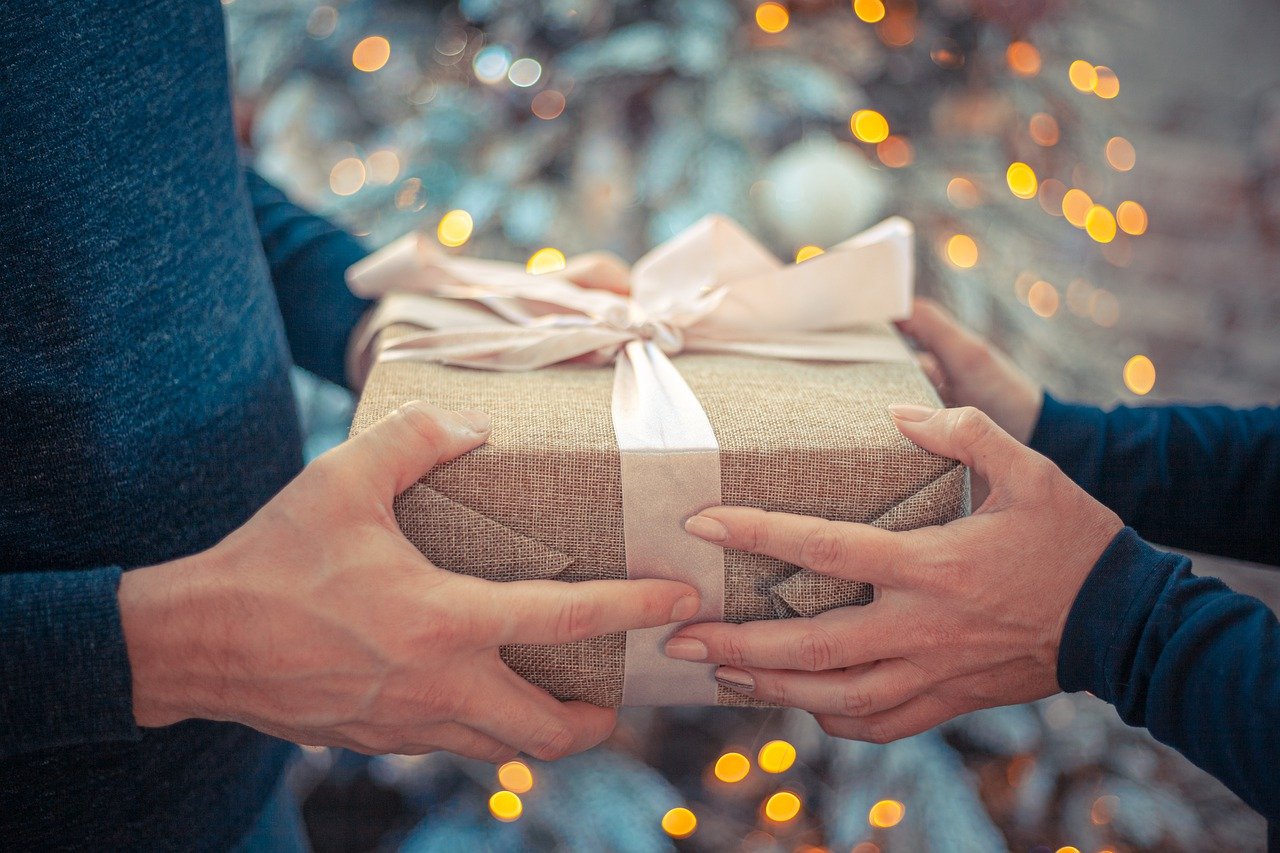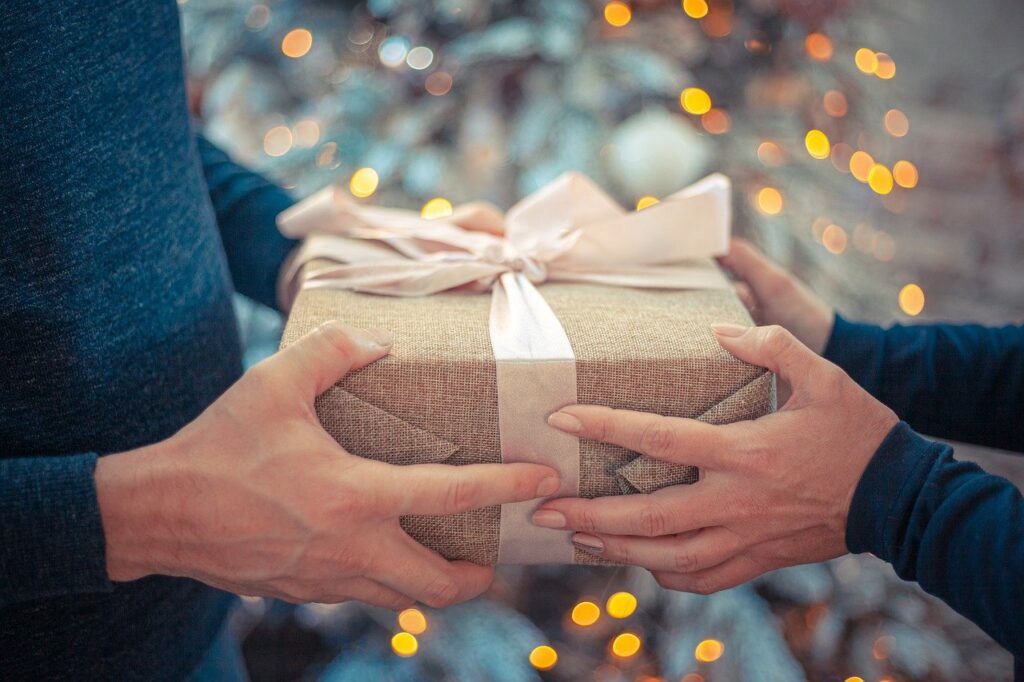 Gifts are very important to ladies no matter how small they may appear. A lot of men in the past, especially Christian leaders have failed to realize that their woman also needs surprise present no matter how little it may be: A recent study has proven that a woman never forgets a gift presented to her irrespective of how little it appears.
2. Take Her Out On Shopping
Many Christian leaders believe that taking a woman out for shopping Is ungodly and as such, they don't give such nice treatment to their women, basically, a woman needs special time with the Husband, and when you deny her that it can easily ruin her day or make the week unpleasing for her. Christian leaders are always advised to take their women out for shopping once in a while.
3. Take Her On A Vacation
Taking a woman out on a vacation is one of the best ways to please her because not only are you relieving her from all the house chores, you are also going to be with her without any form of distractions. She will have all the time for herself and her man. Another new study revealed that women are attention seekers and never wants their man's attention to be shared most of the time.
4. Serve Her Breakfast On Bed
As Christian leaders, we should learn to be Romantic, as being a Christian leader does not limit you from feeding your woman with lots of affection, and serving her breakfast on the bed can make her happy all through the day. Such treats make them feel special and can make your home Flourish.
The results you're going to get with surprising your woman with "her breakfast on the bed" can't easily be gotten with 10 hours of continuous prayer and fasting.
5. Prepare Dinner For Her
As a Christian Leader, giving your wife a surprise treat like preparing a dinner for the family will not just keep her happy but will make her more loving or even loyal to you in several ways than one.
6. Call Her pet names
Calling her sweet pet names like Treasure, sweetheart, My better half will not just only make her Blush but would make her to be happy whenever the names are been called, various studies have proven that women are always carried away by what they hear.
7. Take Her On A Walk
Walk, as proven by studies, has shown that it's one of the best ways to relieve oneself from stress and pressure. Taking your woman on a walk and holding her hands while taking the walk can be very romantic and will build the confidence of your woman in you.
8. Take Her To A Good Music Concert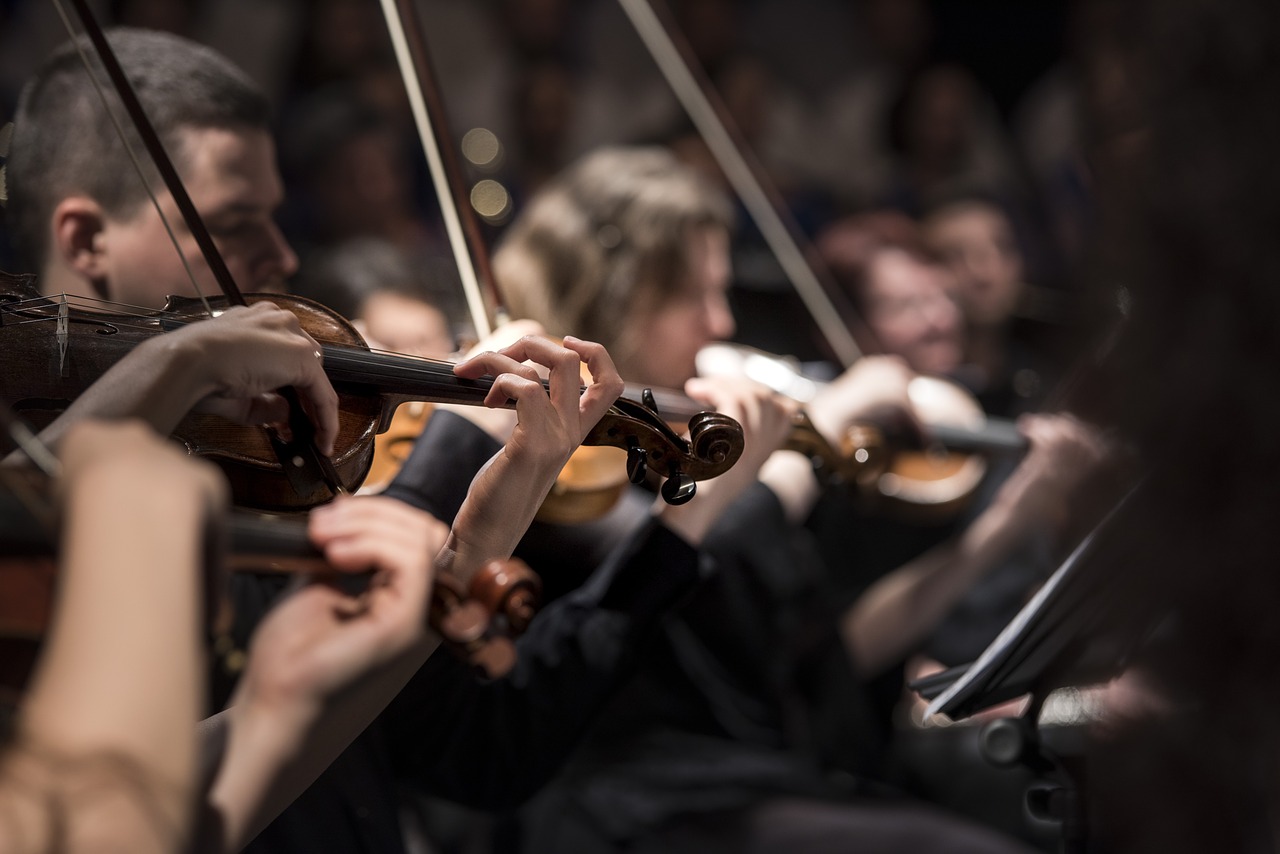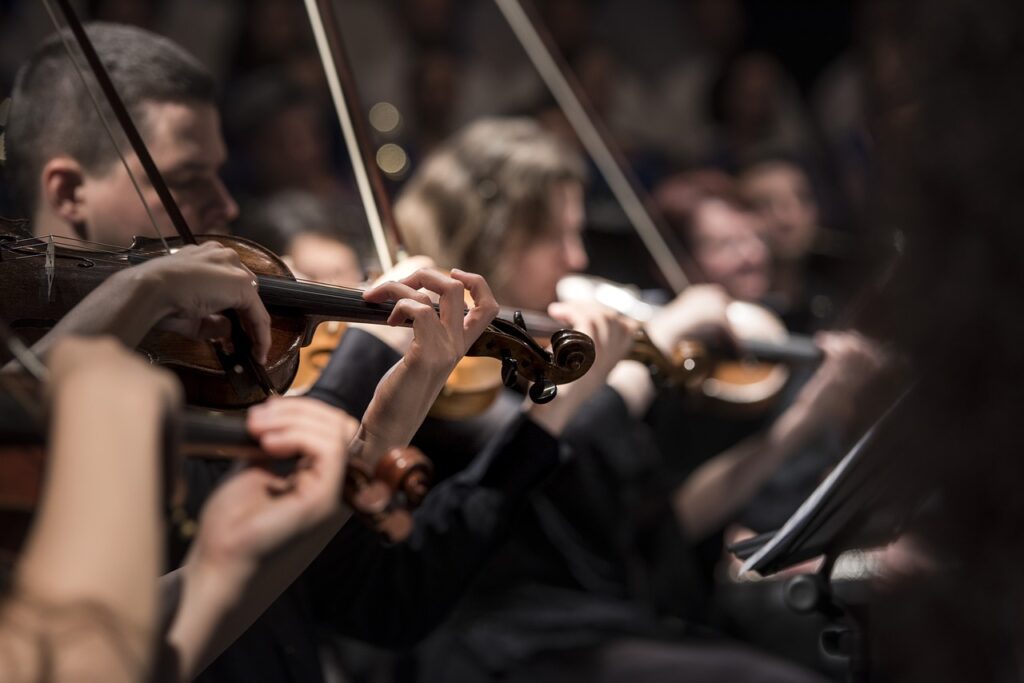 Music as we all know is life and as a Christian Leader, you should make time to take your woman out on a Christian musical concert where she can dance to the glory of God.
9. Learn To Dress Well
Many Christian leaders are carried way by their spirituality and as such, they don't really have time to take care of themselves. No woman can be ever happy with a man who can't take very good care of himself. Truthfully nothing attracts a man to a woman than a man who always looks good in appearance and filled with physical grace as much as the spiritual one.
10. Respect Her
The respect they say is reciprocal: As Christian leaders, you shouldn't be carried away by the respect that's given to you by other members of your congregation. You must learn to always give your woman all the respect she deserves as a woman for no woman can ever be happy with a man who can't respect her.