As simple as it may seem, finding the perfect name for the group you're about to create can be quite difficult. Hence, you may want to seek ideas from the internet. If you're looking for a perfect name for girls-only groups, this article lists 50 unique Girl Group Chat Name Ideas you could choose from.
These names can be used for different girls-only groups – let's say school groups, fellowship groups, Christian Gospel groups, casual groups, and others. Feel free to pick the most suitable one; the names are within the character limit for WhatsApp groups and Facebook groups.
50 Best Girl Group Chat Names for Girls-only Groups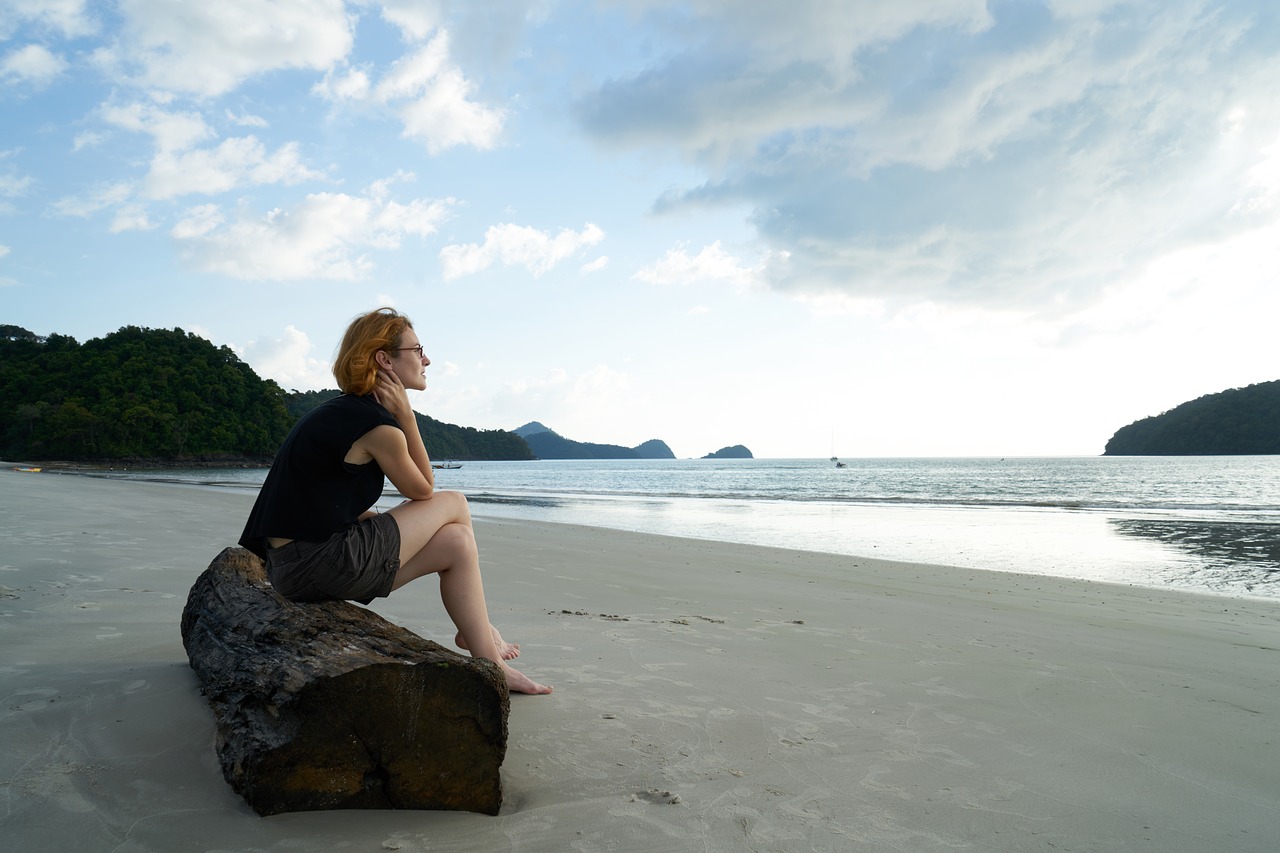 Pretty Girls Rock
All The Pretty Ladies
Nip and Tucks
Hot Cheetos
Backstreet Girls
Hail Marys
Postcards from Venus
The Rack Pack
Boots and Skirts
Fearless and Flawless
Independent Women
The Bold and Beautiful
Girls on Fire
Sexy Ladies Corner
The Taco Belles
Queen Bees
The Beyonces
Shake It Off
We Cute Like That
Feline Phenom
California Girls
Don't Peek
Pain Killers
Bumble Slay
Charming Chicks
Chicks with Kicks
Cuddle Lovers
Cupcakes
Divas 4Lyf
D'Drama Queens
Babes on Fire
HERd
Honey Bees
Hot Shots
LA Girls
Lovable Ladies
Chicks Corner
Oh My Girlies.
Pink Berries
Curvy Ladies Connect
Chicks Clique
Fly Girls
Fusion Girls
Gingerbread Girls
De Busty Geng (DBG)
Treasure Chests
Trivia Tramps.
No Male Zone
Sisters for Life
Wild Thangs
What More?
These 50 girls-only group name suggestions are short and precise. If you'd love to add more suggestions, kindly comment below.