WhatsApp remains the commonest social network platform where most people spend time to chat with their contacts or engage in purposeful group conversations. Also, it is not a doubt that the topic, headline, or name of a group, article, or anything at all plays a long role in improving people's engagement. For Christians, there are several reasons to create WhatsApp groups, and this is where to get inspiration from.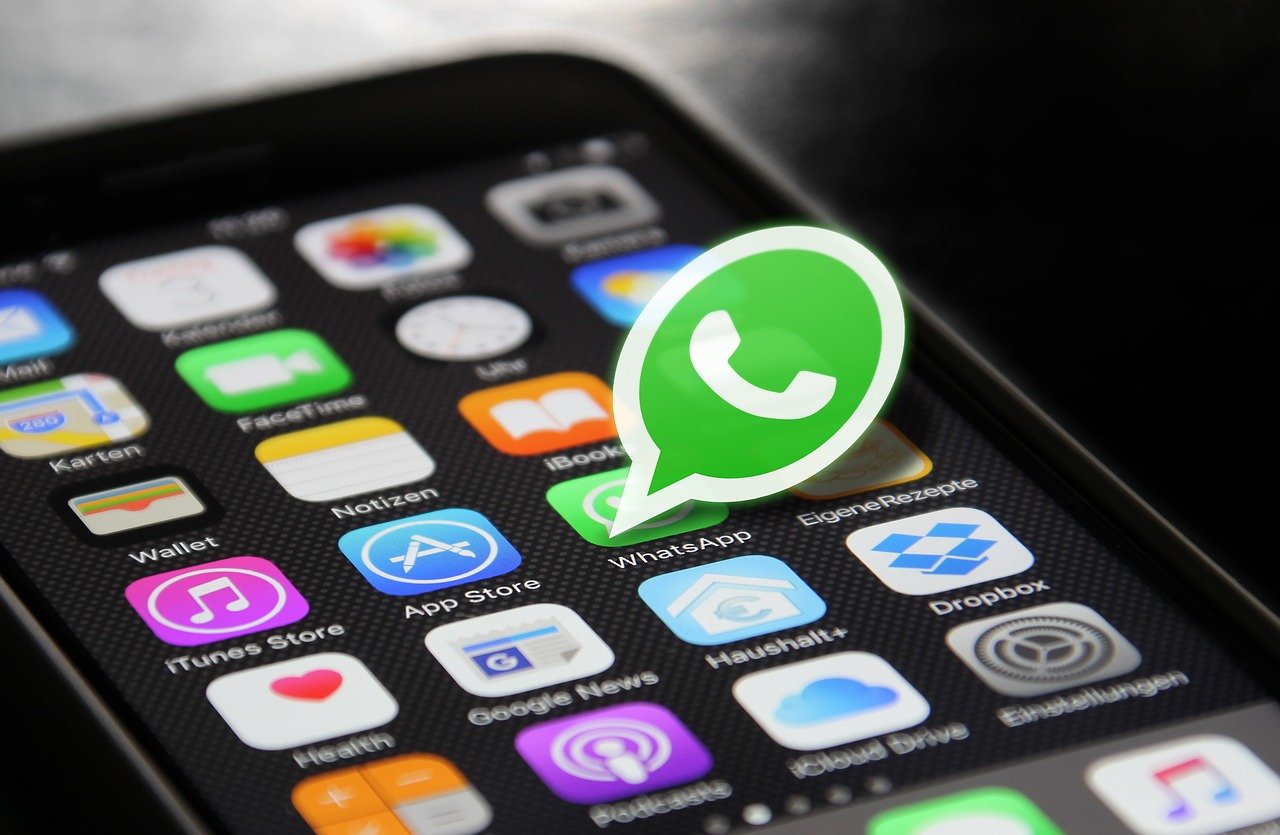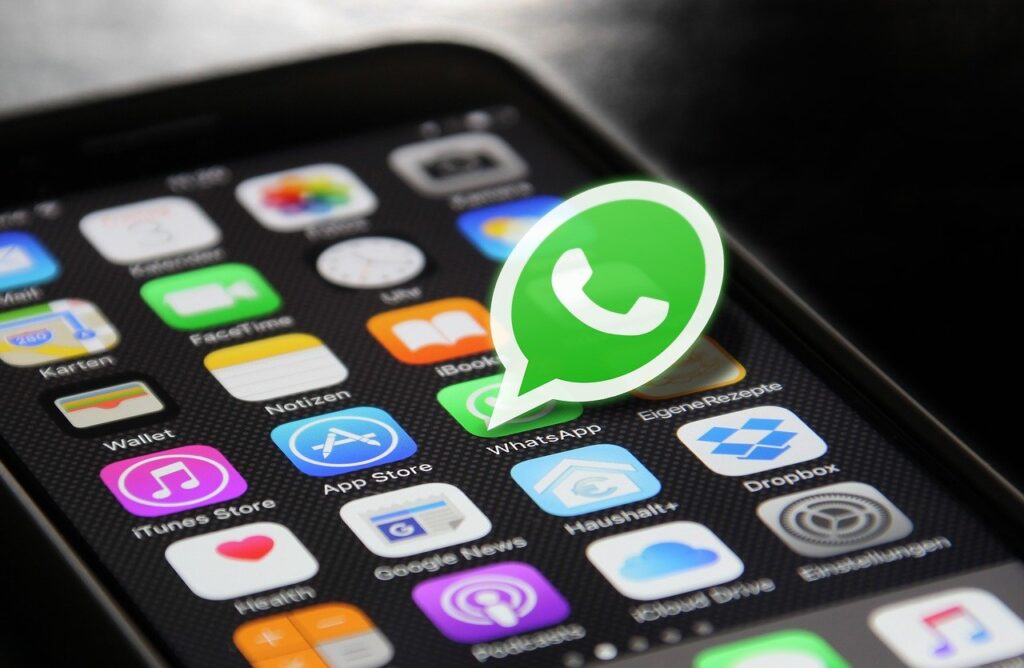 Different Christian groups may decide to set their real name or slogan as their "WhatsApp group name." However, sometimes, it's best to derive inspiration from somewhere – like, trying to see some inspiring Christian names that can be used in place of the group's actual name.
Here, we provide you with an enormous list of the best WhatsApp Group Names for religious groups, units, and communities. Most of these WhatsApp group name suggestions are biblically inspired, while others were derived from top men of God.
The 100 Best Whatsapp Group Name Ideas for Christians
Come along with me as I walk you through the best Whatsapp group name ideas for bible-believing Christians. I divided this listing into categories to make it easier for everyone to find what they seek quickly.
Christian Youths WhatsApp Group Name Ideas
Collective Faith
Forever Changed
Exalted Forever
Faithful and True
Hearts Overflowing
Ever Near Him
Made Like Christ
Meant For Christ
Holiness is Calling
Heirs of Salvation
Bible Believers
Movers and Seekers
Being God's Beloved
Ground Shakers
Honoring Our Savior
Our Chains Are Gone
The Armies of GOD
Letting His Light Shine
Mighty Youth
Prayer Teams WhatsApp Group Name Ideas for Christians
Power in Prayer
Re-Generation
Mountain Shakers/Movers
Truth-seekers
Demon Chasers
We are Changed/Transformed
Together in Christ
We Will Rise
Devoted to Him
Set Us Free
Pathfinders
Consuming Fire
Absolute Truth
Disciples of Hope
Christ's Crusaders
Lifeguard
Contenders!!!
Desire Truth
Deliver Hope
All for Jesus
Mountain Movers
Worthy Warriors
On Fire
Plants & Pillars
Evangelism WhatsApp Group Name Ideas
Let's Hunt For Souls
On The Go For Christ
All for Jesus
Front Liners
Faith in Following
Mathew 6:33
We Stand in Awe
Zealous for Jesus
Breakthrough Brigade
Disciples Union
Light in The Darkness
Peace is Ours
Kingdom Minded
Souls' Squad
Kingdom Army
Show Forth Your Light
Not Ashamed
On-goers for Christ
Church Groups' or Units' WhatsApp Group Name Ideas
Breakthrough Crew
Kingdom Promoters
The Exodus
Building on the Rock
Lighthouse of Christ
Christ's Brigade
On-Watchers
Ready For Christ
Good News Team
God is GOOD
He Always Answers
General Group Name Ideas For Christians
Bonfire
On Fire For God
Radical Generation
Seal of Love
Made In His Image
Walk Worthy
CrossWay
Let His Light Shine
Saturday Night Live
The Faith Factor
Risen Life
Elevated Christians
Saved by Grace
Mercy Crew
We're Nothing W/Out Him
Living The Word
100% Jesus
Jesus is The Way
Road To Calvary
Reading Proofs
He's Still God
God Our Fortress
All For Christ
Soul Winners
There's Hope For All
I/We Found The Light
On Fire For Christ
Saved At Last
What More?
These name ideas are merely to provide you with varieties while looking for a good name for your Christian WhatsApp group. Feel free to use any name available on this list to supercharge your online Christian gathering of any sort.