Last time on howtomakeheaven.com, we talked about the best Christian WhatsApp Statuses with bible quotes, but would like to share something else today. Today's post is about the best Christian WhatsApp Media Statuses including: images, interchanging GIFs and videos.
This is in a bid to increase our regular tips on Christian living, even in this tech age. The images, GIFs, and video content isn't created by us, but a careful collection of awesome media items for updating your whatsapp stories and media status timeline.
You can use these media items to update your Whatsapp image statuses. The former post was for text statuses, while this one is for whatsapp photo and video statuses.
the Top Best Christian WhatsApp Media Statuses
WhatsApp is the most popular social messenger. Billions of people use this platform to send messages, information, manage groups, preach the gospel, and organize meet-ups.
As a Christian, it is expected of us to preach the gospel and portray the image of Christ through any means possible. With the introduction of WhatsApp stories (Media Statuses), it is now easy to reach out to all our contacts.
This section has more than 100 WhatsApp Media Statuses every Christian should consider sharing with His/Her contacts on daily or weekly basis.
Collection of Image Statuses
Here are some decent images to impact your social circle with. We welcome suggestions, more photos  and your sincere opinion on these WhatsApp photo statuses collection.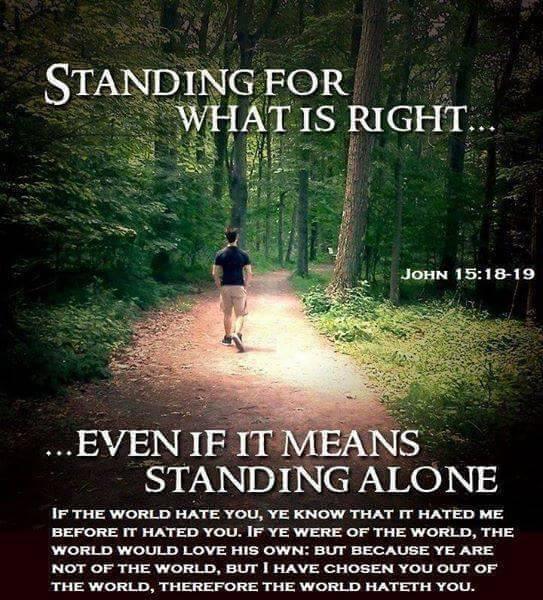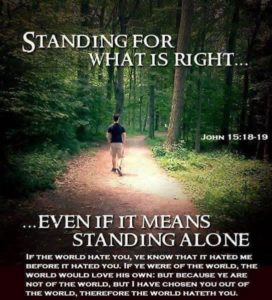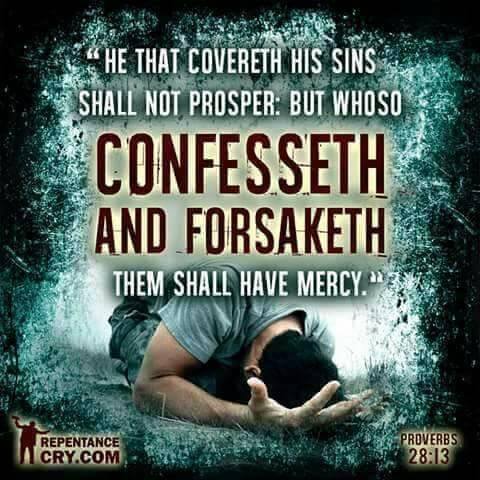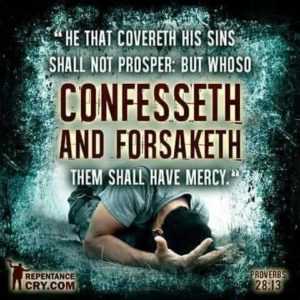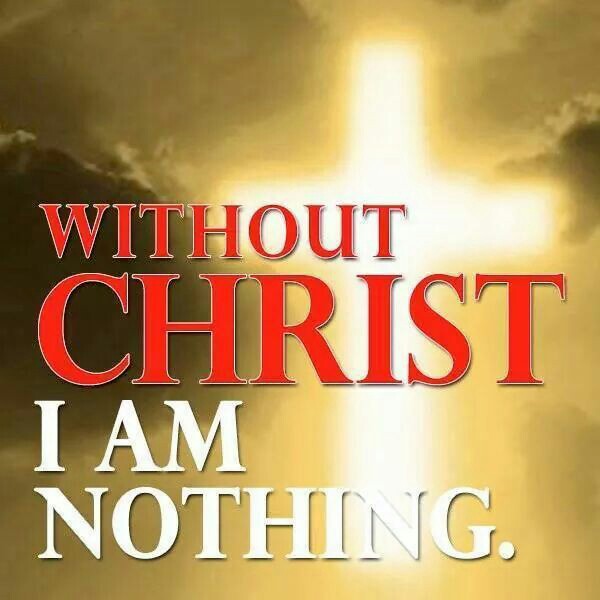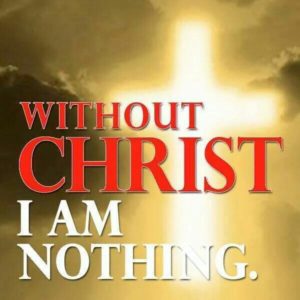 Collection of GIF Statues
Here are some good and inspirational Christians interchanging GIFs to help encourage and build our faith in God. Use and share some more interesting ones with us via the comments section.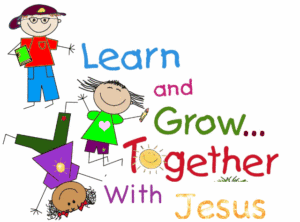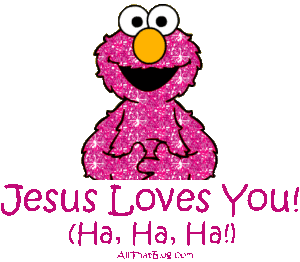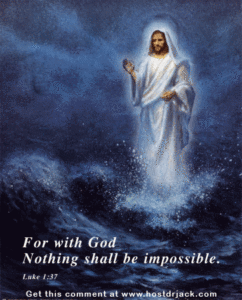 Collection of Video Statuses
This category contains inspirational, motivational and sensation Christian video clips. The download link is given blow of the videos. They are short enough for WhatsApp video statuses.
Video One:
This is a short inspirational drama about a teenage girl who lived her life outside of Christ and at a time she became frustrated. Thank God she later retraced her steps back to God and she got a new life.
Download video – Here
Video Two:
Captive as it is captioned is a short drama shot by Redruth Films. It shows how our Faith can release us when we believe. Like we all know, with Faith, we can move mountains (Matthew 17:20)
Download Video from Here
Video Three:
This clip is based on Matthew 5:39 and 1st Peter 1:9 – here the Bible tells us not to repay evil with evil; rather, if someone should slap you on one cheek you should turn the other also.
Download from here
Video Four:
Yes, we all have our life to live, and because of that, we are prone to fail, be rejected, depressed, abandoned, stagnated, etc. This short inspirational drama tells us that there is Hope/Salvation in Christ if we would accept Him as our Lord and Saviour. (1 John 5:12)
Download Clip from Here.
Video Five:
This is a clip crafted out from a sermon by Zac Poonen – It explains that Pride is More Dangerous than Adultery. Pride has the tendency of killing someone faster than any other sin. (Pro 16:18)
Download Clip here
Video Six:
In this demonstrative sermon, Zac Poonen lets us know that everything in Life is ZERO, only JESUS is ONE (1). a zero means/represents nothing while it stands alone, but when ONE(1) is added to it has a Value.
E.g: 1 + 0 = 10
1 + 0 + 0 = 100 and so on.
Download clip from Here
Video Seven:
This video is a teaching about Faith. It explains that Faith is a not a religious philosophy but a spiritual weapon. It was crafted from a sermon by Bishop David Oyedepo.
Download Here.
Video Eight:
Putting Yourself At Christ's Disposal by Paul Washer. This clip admonishes us to place God first in every situation of our LIFE; this way we'd never be disappointed at any time or experience failure.
Download Here
Video Nine:
In this clip, you'd learn/see the reason to always represent and show yourself as a Christian everywhere you go. Download Here
Video Ten:
Here is a demonstrative clip on Faith. From the scriptures, Faith has proved to be the highest spiritual weapon for Christians to level every challenge and struggles of their Life. Romans 4:5,21, Matthew 8:8-10.
Download Here
Video Eleven:
God doesn't want you to worry about anything. He has sworn to take care of all our worries if only we would believe and do his will. This short clip explains the reasons why we shouldn't worry about anything, it is very motivational.
Download from Here
Video Twelve: 
God is looking for people who diligently seek Him, he doesn't like lazy people. Here is a clip that admonishes us to never give up on our race with God, rather we should run the race until the end.
Download clip from here.
 Video Thirteen:
What are our duties and rights as a Christian? to feel relaxed while many are perishing? NO! As a Christian, we have a lot expected of us. This video will guide you and show you how to carry out the duties expected of you as a Christian.
Download from Here
Video Fourteen:
This video tells us that no matter what we see or experience in Life we shouldn't give up but rather KEEP GOING. Our Perseverance in God will make him act faster in our predicaments.
Download this motivation clip from Here
Video Fifteen:
This video is a must watch for Christians. in this video, a Doctor tried to persuade his audience to believe that Jesus never rose from the Death, but a young man proved him wrong and he was ashamed.
Download and watch from Here
Video Sixteen:
Here are few encouraging words, proverbs, and quotes that would encourage and strengthen one's faith in Christ. As it is written,  For I know the thoughts that I think toward you, saith the LORD, thoughts of peace, and not of evil, to give you an expected end. (Jer 29:11)
VIdeo Seventeen:
God's NOT dead: That's the title of this short demonstration from kids. It'll help build our relationship and trust with GOD.
Download from Here
Video Eighteen:
In this short skit, we'll understand that even when we go wrong God still loves and care for us.
Download and watch Here
Video Nineteen:
Hope!!! There is still Hope. In whatever situation you find yourself, there is Hope in Christ.
Download Video
Wrap Up:
These are our pick on the best WhatsApp media status for Christians. You can download them to your device and post daily for your contacts to view and be blessed/inspired/motivated. To download, –> simply right-click on any of the images and choose the option to save.
Please do share this article with friends and colleagues alike. God Bless You and do have a Great Day.